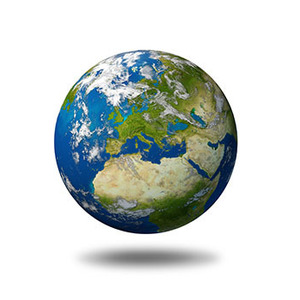 ISO | MobiusPay
TEACHING & EDUCATING
MobiusPay provides partners with access to extensive experience and resources through our expansive partner programs. Our team's experience will cohesively extend to you and your business partners, addressing any and all concerns expediently and properly. MobiusPay will show you the ropes of selling bankcard and other electronic payment solutions.
EARN RESIDUALS
MobiusPay forms key partnerships with various business and organizations, including agents who are interested in referring our services to others. Identifying the ideal transaction processing partner can be tedious and difficult, but with MobiusPay- our undisputed track record and reputation, along with a holistic approach is the perfect match for you and your business partners. Additionally, you will find with MobiusPay as a partner, you will make more money- because our solutions are more efficient, scalable, and designed to mitigate risk.
PLACE BUSINESS WHERE YOU CAN'T PLACE ANYWHERE ELSE
Geographic location can sometimes create hurdles for business to offer their products and services electronically, with MobiusPay as a partner, you will benefit from our international network of banks and processing platforms. Your payment processing partner should be able to scale with you and your customers worldwide, at MobiusPay we have been doing just that for over a decade.
WEB DEVELOPMENT
MobiusPay is proud to offer world-class web development solutions. As the world of electronic payment processing has evolved, so have the platform and engineering requirements. MobiusPay provides an entire suite of web and computer engineering solutions for you and your business, ensuring you are "open for business" 24/7/365.
Return to Solutions