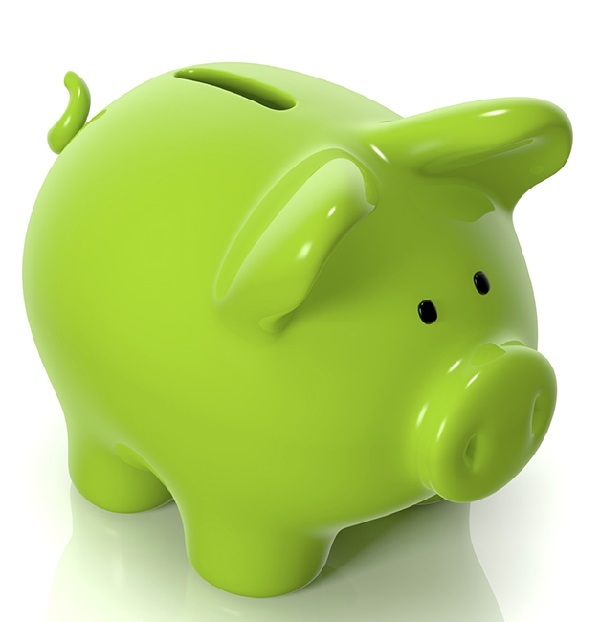 It's common sense that running a profitable business is something that all owners strive to achieve and maintain. But in today's competitive online market space, what can a business do to minimize expenses, in turn, increasing profit margins?
Whether it's reevaluating your marketing efforts or simply shaving a few dollars a month from bills, every penny adds up to dollars back in your pocket.
Regardless of industry, I'm confident that one of the following tips can minimize your annual business expenses, and give you extra revenue come next holiday season:
Review your utility bills.
Monthly bills are apart of life for everyone, but when it comes to the bills for your business, there are opportunities to decrease what you're paying.
From cell phone bills to electric, internet costs to landlines, there's countless costs that could be reduced with a simple phone call, switching out some bulbs or purchasing new technology that equips your business with better performance services at lower costs.

Often, ISP's (internet service providers) and cell phone carriers have special rates for loyal customers or promotions offering discounts that can impact your monthly expense dramatically, but they don't advertise these things because it's in their best interest not too. What business in their right mind would tell you "Hey, you're paying us too much!". None! But that is why it's advised to revisit your utility bills every 3-6 months to review what you're being charged and how you could potentially lower the costs with new service agreements or promotions.

I personally have lowered my ISP by $25 a month and my cell phone by $40 a month with absolutely no difference in the service provided. I simply researched what my providers were offering and made a couple of calls and BAM, I've saved $65 each month by doing so.
That's a savings of $780 annually.
Reevaluate your sales transaction costs.
Often when starting a business online, using a third-party service provider for processing sales on your website makes perfect sense. But what few realize is that once your business has gained traction and is generating more revenue, it may be in your companies' best interest to acquire your own merchant account though companies such as MobiusPay.

Acquiring your own merchant account requires an in-depth application process, but once completed, the benefits are worthy of the time invested. Having your own merchant account enables your business more control over fraud and malicious consumers who purchase items online and then process a charge back to their credit card institution after receiving the goods or services that you've provided. Whereas PayPal (for example) usually sides with the customer and doesn't enable your business the opportunity to provide evidence that the consumer is being a scam artist and you're out of product and pocket.

Furthermore, depending on the institution for which you acquire a merchant account with, you could potentially save as much as 2% in transaction fee's depending on what has been negotiated at signing.

While 1-2% may seem like petty cash, if your business is generating a 6-figure annual revenue, you could literally save thousands by having your own merchant account.
Now that's a lot of dough put back into your pocket!


Utilize outsourcing for expansion.
So your day to day business operations are expanding and you've discovered that your current staff is unable to keep up with supply and demand. Rather than overloading your employees with more projects or hiring another full-time, in house employee, consider outsourcing more specific tasks to a third-party provider. Outsourcing is nothing new in the e-commerce world, but has gained some poor reviews previously due to insufficient management.

Thankfully, in today's market there are a multitude of quality outsourcing companies available with credentials, experience and references to back up their services to put your mind at ease.

Furthermore, many outsourcing companies provide highly educated staff at undoubtedly competitive rates in comparison to hiring in house and having to cover taxes, holiday pay and other attributes that are required when hiring an employee within the USA.

There are so many positions that outsourcing can provide, such as 24/7 customer support representatives, creative writers, data entry, graphic design, computer programming, social media marketing, SEO specialists and so much more. So rather than spending countless hours filtering through unqualified applicants in your local area, consider outsourcing to fill your void and save money in doing so!


The options for saving money in your small business are indefinite, you've just got to take the time to reevaluate where you're spending and not be scared to implement change, cause as I said, a dollar saved can add up to thousands in the grand scheme of things which can be reinvested back into your business to further market and increase annual revenue.
Return to Blog