---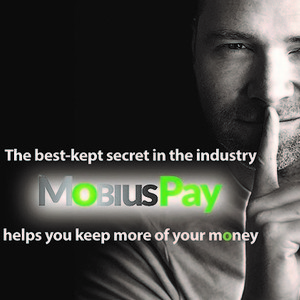 The Possibilities are Endless With MobiusPay
With 2018 and electronic commerce in full swing, international boundaries are little more than a line on a map. Why choose between the US or EU for a merchant account, when you can have both? The most disappointing aspect of merchant processing is having to tell a merchant that all domestic...
Read More
---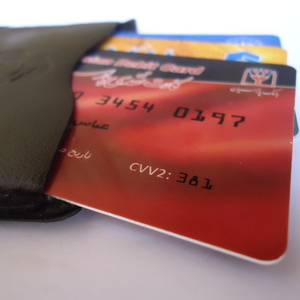 US or EU for a merchant account. Why not both?
The most disappointing aspect of merchant processing is having to tell a merchant that all domestic options have been exhausted and that there isn't a bank in the United States willing to open a merchant account for them. Most merchants will pause and ask, "Why the qualifiers...
Read More
---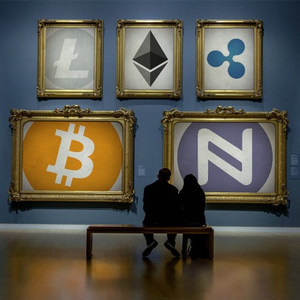 The Blockchain: Digital Security or Virtual Paper ...
On December 15, 2015, the Securities and Exchange Commission approved a plan from online retailer Overstock.com to issue public securities via the Internet using the blockchain. A key element in the security of cryptocurrency is the blockchain. A blockchain is an encrypted transaction...
Read More
---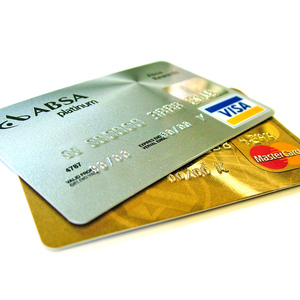 Launching a paysite and accepting credit cards: How...
As a neophyte, the task of selecting and integrating a payment processor with one's website may appear as an insurmountable task, however, with a reliable, knowledgeable, and honest payment processor as your partner, it doesn't have to be. Even the seasoned business owner...
Read More
---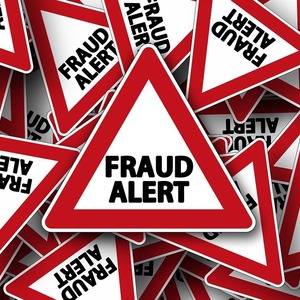 Stop Fraud Before It Happens
You may have read or heard by now that one of the nation's three major credit reporting agencies was the target of a malicious and illegal breach of security earlier this year. Equifax has stated that the breach lasted from mid-May through July of 2017 and the scope of information...
Read More
---
How to Accept Credit Card Payments Online
There are hundreds, if not thousands, of options to choose from when it comes to accepting credit card payments online for your business – where do you start? The first step is to define your needs. What kind of product or service do you offer? How much volume in...
Read More
---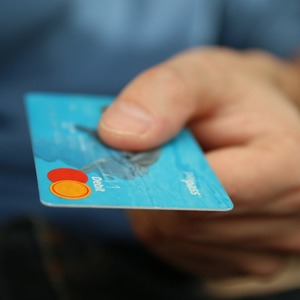 How to keep your cardholder data safe.
In a world that is becoming increasingly digital, it makes sense that digital, or cybercrimes, are growing. Apart from identity theft, which is when a criminal uses someone else's personal...
Read More
---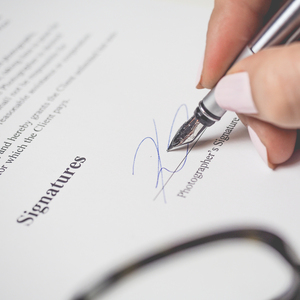 How to open a high risk merchant account for your high...
Requirements For Opening A High Risk Merchant Account The first step would be to establish a legal business entity. Most people will go for either a corporation or a limited liability company. Once you establish your legal business entity, you'll need a copy of your certificate...
Read More
---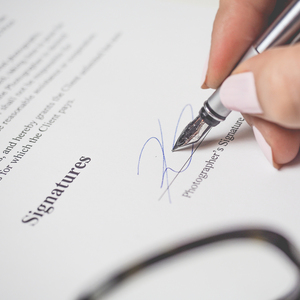 European Merchant Accounts
Some of the people we encounter don't realize that they have the option to open a merchant account within the European Union. "What are the benefits?" or "Why would I want to do that?" While every response is different, the most common reason is getting...
Read More
---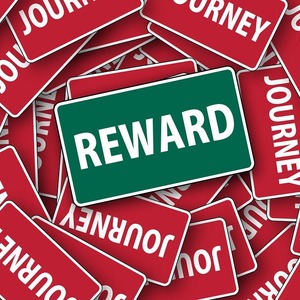 Reward Your Customers!
We all grew up with the business card-sized rewards cards from our favorite retailer, foot-long sandwich restaurant, or coffee shop. Shop at the same store ten times and on the 11th visit, you'd get a free cup of coffee or 10% of your purchase. There is a popular, if not the most...
Read More
---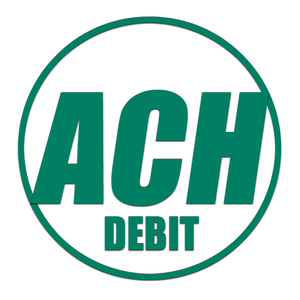 Enhanced ACH Services. We do more than just credit...
The truth of the matter is: not everyone has a credit card, or even a debit card branded with the Visa or MasterCard logo. I know, it's strange, but it's true. Rather than missing an opportunity for a sale, why not offer the ability to pay for goods, services, or memberships directly...
Read More
---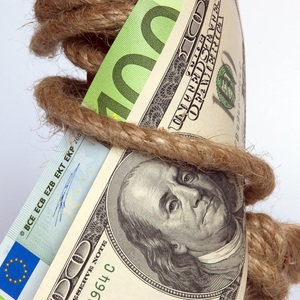 Chargebacks: What Can We Do To Help?
Being in the high risk arena, chargebacks are a part of daily operations. Friendly fraud is a phrase that gets tossed around by those of us too close to the blackboard. Friendly Fraud is when your customer decides they dont want to pay for, in the high risk marketplace, a membership...
Read More