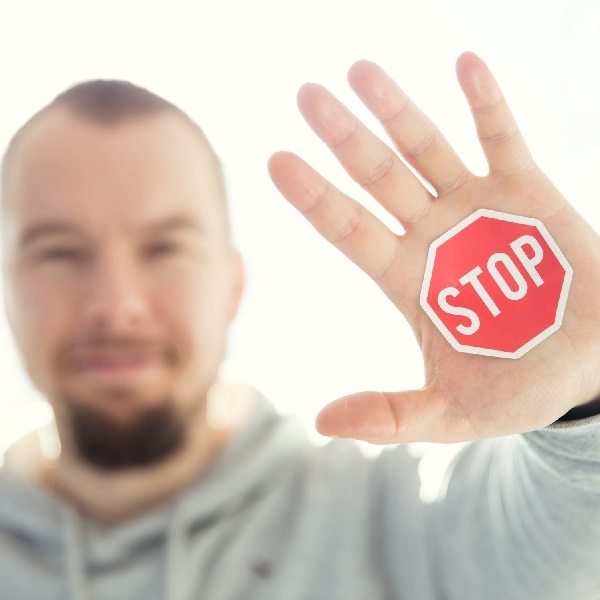 Today's society has become more dependent on the internet than ever, which regrettably permits scammers to victimize unknowing consumers with fraudulent activity, often presenting themselves as a service or solution provider.
While the younger generation of online users become more aware and alert to such things as tech scams, those aged 60 years and older are 5 times more likely to cooperate and communicate with tech support scammers, making them viable targets for such fraud.
In 2018, people reported losing $55 million due to tech service scams, as claimed by the FTC in a recent article, and while not everyone was out of pocket, the average loss for those who did fall victim to tech scams was an estimated $400 per incident.
With credit cards being the top method of payment used, thankfully many victims were able to reverse the charges incurred but interestingly others were convinced to pay using gift card information which regrettably cannot be reversed and leaves those victims isolated in the situation as there is no way to collect a refund when such parallels have been used.
Consequently, money is not the only thing obtained by these tech scams that are surfing around praying on potential victims. Many victims willingly provide scammers remote access to their computer systems which enables a scammer to install spyware or steal sensitive information. Some people have even been persuaded to log into their bank accounts, in turn revealing their account login and enabling scammers the ability to move funds remotely and swiftly.
So, what can you do to avoid becoming a tech scammers next victim?
Here are some basic and easy to follow protocol suggestions,
Don't respond to any links or phone numbers prompting you to call reporting a computer issue
Ignore any pop-up warnings received online stating your computer has a problem
Disregard any unexpected calls from people claiming to be tech support
Beware that caller ID can be manipulated and may not always display accurate ID information
Never share control of your computer or passwords with anyone who contacts you
Only use security and firewall software from reputable companies
Use a pop-up blocker to restrict such scam attempts
If you need assistance, contact a reliable computer tech and not just anyone you find online
Know that the government will never call you regarding your taxes
Never provide any bank account or credit card information over the phone.
Don't open emails that you are unfamiliar with
If someone calls you and has an accent, it's most likely a scam so hang up immediately
Technology giants such as Microsoft, Apple and Dell will NEVER call you
Change your passwords frequently
If in need of tech support, use a creditable source such as BBB to verify legitimacy
In conclusion, as technology evolves, so do those looking to make easy money at the cost of others fraudulently. And while there is no way in which to protect yourself 100%, staying educated and aware is a great form of preventative action.
Return to Blog