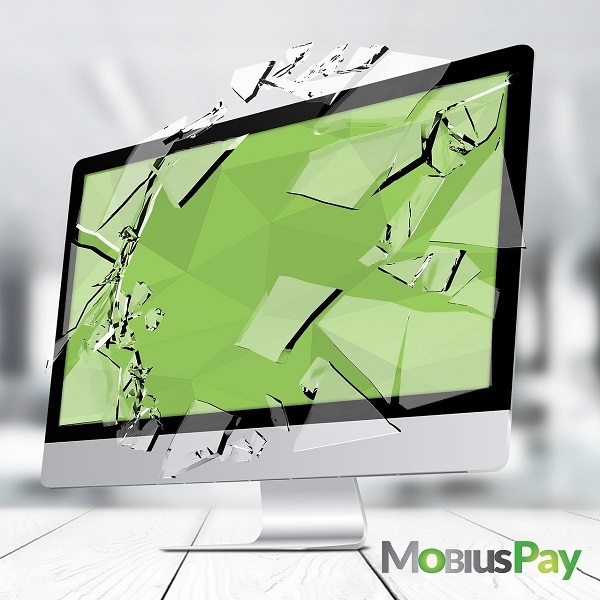 It's been a year of many changes for retailers everywhere. During the current pandemic, there have been thousands of shops that have had to shut their doors, and according to studies, around 48% of them won't be opening back up. It's been a hard hit for business owners everywhere, and has forced shops to reevaluate how they're going to carry on doing business. For some it's been just a slight transition to focusing more on their already existing Ecommerce shops, and for others its been an entire restructuring from the ground up. The hard truth is that in times like these, it's not just about buckling down and waiting it out, it's about evolving into something new today, if you want to be a sustainable business in the future. The digital era is here, and it's time your business became digitally feasible.
The Key Aspects Of Retail
Digital Presence
Having an online presence is a must for the businesses of today. Setting up a website that's easy to navigate, with accessible menus, and quality shots of your products, will be essential to maintaining a presence as a viable business during socially distanced times. It will also have the lasting positive affect of giving access to your stock, even when your physical store isn't open. Beyond having a well-run Ecommerce store, it's also worth extending your online presence to social media platforms. Allowing your business to really show its personality through different platforms will give your customers even more of a way to connect with you. This might seem like a lot of extra to put on your plate, since you're already running a whole business, but with just a little bit of effort you can set up posts to automatically post, and get your employees and customers in on posting to your pages as well. You'll create even more buzz around your products, and give a better-known persona to your business.
Physical Presence
Shoppers are still about the physical presence and experience of shops and products. You should definitely keep your online game up to date and evolving, but maintaining the physical experience for your customers as well. Set-up a quality socially distanced experience for anyone that is still craving the social interaction of shopping, and then post online all about it. Make your place Mask Required, discourage physical interaction with merchandise, up your cleanliness, take temperatures at the door, and create a safe experience that still connects with the consumer. Your customers will see that you care about their needs on multiple levels, and you will gain even more traction as a responsible business owner in these trying times.
Customer Outreach
It's important that your online, and physical store, both offer your customers the ability to contact you. If there are questions or concerns, then the easier it is for customers to feel heard, and to receive assistance, will greatly increase your popularity in the eyes of the public. With everyone being able to talk about your business to the masses, it's best to promote positive customer interactions in every way possible.
Becoming Solely Ecommerce
If you're seeing the trend of today, as anyone with a pair of open eyes should be able to, then you know that distancing is far from over. What does that mean for business? It means that looking towards being fully online all the time, might not be such a bad idea. At the worst, if you do end up opening your shop back up, you'll still have a fully functional online presence that will make your business available for people well outside of your area code.
Going online may be intimidating to some of the luddites out there, but there are a number of companies that are able to assist you in this endeavor. With marketing strategies for online businesses being offered by multiple companies, it's best to find one that has already dealt with a business like yours. Look into the portfolio of businesses that have been worked on by your prospective hire, and then make sure they can tailor an online shop to you. It's worth doing your research before having your Ecommerce shop designed. Check out your competitors, and other businesses similar to yours, see what works on their sites, and what doesn't, and look for ways to create an online presence that people will remember you for.
At the end of the day, if you can manage to keep both a physical and online presence, it's going give you an even more dynamic presence. Having a physical space to offer for any customers craving social interaction around their commerce, will help maintain a positive public presence. With an online shop that matches the values and look of your physical store, you'll be able to give more to your customers, be more accessible, and be open to an even wider range of clientele.
If you are launching an online store, you're going to need a means to process your sales. Contact MobiusPay today to learn how we can help get you set up running
Return to Blog