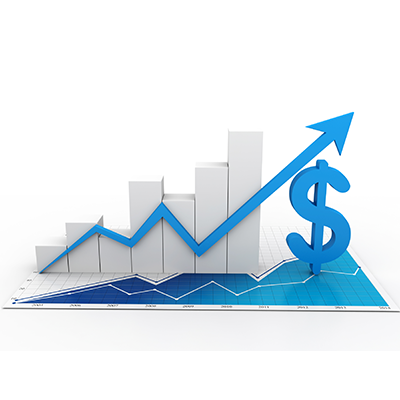 EMV is a joint effort between Europay, Visa, and Mastercard to ensure global interoperability for authenticating credit and debit cards with integrated circuits. Visa Inc. has mandated that processors and sub-processors have the ability to process EMV transactions by April 1, 2013.
EMV-Compliant Payment chip cards contain an embedded microprocessor, a type of small computer that provides strong security features and other capabilities not possible with traditional magnetic stripe cards.
Advantages of EMV compliant transactions include:
Increased security against credit card fraud
A transaction unique digital seal or signature proves authenticity in an offline environment preventing criminals from using fraudulent cards
Secures online payment transactions protecting cardholders, and merchants against fraud through a transaction-unique cryptogram.
Stores more information than traditional magnetic strip cards.
Why Now? Losses from card-related fraud are increasing and the smart chip enables more robust cardholder verification to protect against consumer-level fraud, such as counterfeiting or lost/stolen cards, for EMV transactions. On a global scale, the absolute losses from card fraud are steadily increasing, even though the ongoing battle against fraud is driving the rates downward. As regions such as Europe, Canada and Asia/Pacific continue to mark positive results in the battle against card fraud, the pressure on the U.S. to migrate to the chip-based standard becomes stronger. Aite Group says that card fraud costs the U.S. payments industry an estimated $8.6 billion per year. According to The Nilson Report, the figure is expected to reach $10 billion by 2015. And experts predict U.S. card-not-present (CNP) fraud will rise dramatically as neighboring regions complete their EMV deployments.
Contact your MobiusPay representative to find out how your business can adopt EMV technology.
Return to Blog