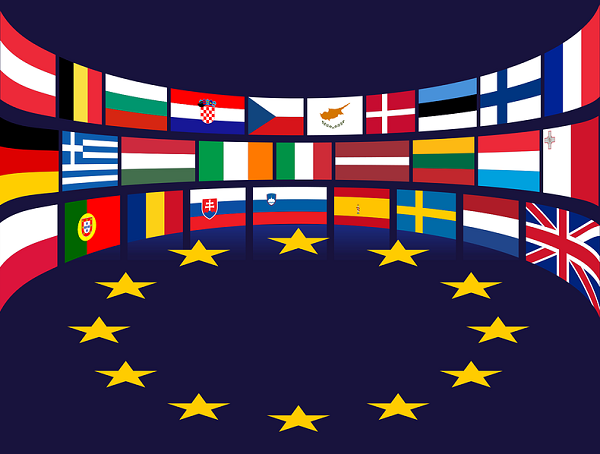 Some of the people we encounter don't realize that they have the option to open a merchant account within the European Union. "What are the benefits?" or "Why would I want to do that?" While every response is different, the most common reason is getting turned down by a bank in the United States. The reason a merchant can receive a decline can vary from a sub-par credit score all the way to unacceptable product. The underwriting policies at our European banks are a little more liberal than the ones we contend with stateside. Conversely, a merchant may have a number of merchant accounts within the United States all in good standing, but they still need room to grow or they're seeking a higher approval ratio for credit cards issued by European banks. The number of reasons to include the European Union in a merchant's portfolio are countless and no matter what the reason, MobiusPay is here to help.
Additionally, staying true to our commitment to customer service, MobiusPay can help you get setup with a corporation and bank account in the European Union if you don't already have something in place, as these are required when opening a merchant account with one of our European partners.
If you have any questions about how a European merchant account can benefit you, or even if you have questions about the process or would like additional information, feel free to reach out to our dedicated team of customer service professionals any time and we'll respond within one business day.
---
Return to Blog