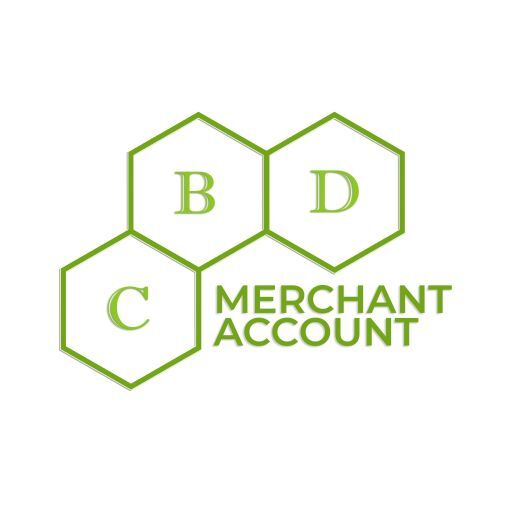 CBD products have been on the market for several years now, but the passage of the 2018 Farm Bill in the United States was a giant leap forward. Suddenly, hemp and cannabis derivatives with .3% THC by volume or less were removed from the Controlled Substance Act. Naturally, the precedent marked a sharp increase in CBD production and sales as entrepreneurs from coast to coast saw opportunity knocking.
Despite all the new business out there, the payment processing industry had been less than welcoming to this new class of products. Four years later, there remain significant challenges facing CBD businesses, and finding a merchant account that will allow them to process credit and debit card transactions. That is where we come in! MobiusPay, for more than a dozen years, has specialized in providing merchant accounts to hard-to-place businesses, and that includes CBD merchants.
There are three main factors that keep CBD businesses in the high-risk category: reputational conflict, risk of chargebacks, and legislation.
While recent legislation has become more supportive with respect to any by-products of cannabis, the industry is unfortunately still one that is generally frowned upon. This comes mainly from an association of CBD to cannabis. While CBD/hemp products do not have any psychoactive properties, they sadly get put into the same category as THC. The misinterpretations continue and merchants with legitimate businesses selling legal and regulated CBD products are still being penalized for it to this day.
The second reason CBD merchant accounts are classified as high-risk is because of the sometimes-uncertain nature of the merchandise. Outside of personal testimonials, the alleged advantages of CBD products cannot be fully substantiated. This can sometimes lead to a higher rate of chargebacks when customers' expectations are not met. Nonetheless, the chargebacks can be mitigated by providing clear and concise product definitions in tandem with the implementation of tried-and-true best practices like 24/7 phone and Email support. It is vital that you develop a strategy for keeping chargebacks to a minimum once your merchant account is approved, and you begin processing payments. This will save you money on costly fees, and ensure your account remains in good standing with the acquiring bank.
Last and not least, cannabidiol products such as oils, skincare products, and tinctures can be labeled as high-risk due to the rapid explosion of these products into the market. There was a time when all cannabis products (no matter the THC content) were federally illegal, making merchant account acquisition impossible. Four years ago, the Farm Bill of 2018 afforded cannabidiol products with less than .3% THC by volume an exemption from the Controlled Substance Act that remains in place for any cannabis product containing more .3% THC by volume. Despite the overarching federal decision, this bill grants individual states the latitude to construct their own guidelines around CBD products. The passage of that Farm Bill is the primary reason that cannabidiol is on everyone's minds. Business is now open for operations to boom in a market that was untapped.
These elements all combine to cast a light on why any business selling CBD or hemp goods are immediately classified as high-risk. Banks will turn down these types of merchants to avoid the risk of being linked to businesses that sell CBD. As a result, most CBD merchants have very few credit card processors who will board them due to the affiliation with cannabis.
This might all sound like bad news to an up-and-coming CBD entrepreneur. But have no fear, help is here!
As the CBD market continues to expand, and more consumers embrace and demand access to it, MobiusPay has made helping CBD merchants acquire fully compliant merchant accounts a top priority. Our dedicated team is on-hand to provide every CBD merchant with its award-winning "white glove" service, ensuring the process, from application to activation, is fast and frictionless. CBD merchants need not worry about issues with integration. The MobiusPay gateway is compatible with nearly every e-commerce platform, including WordPress, Shopify, WooCommerce, Magento, BigCommerce and more.
High-risk merchants, no matter the industry, are faced with numerous challenges unique to them. Fortunately, helping high-risk merchants accept Visa and Mastercard transactions has been MobiusPay's specialty for more than a dozen years. If you are a CBD merchant, talk to us. We will make sure you are boarding with acquirers that don't just accept your business, they welcome it.
Return to Blog