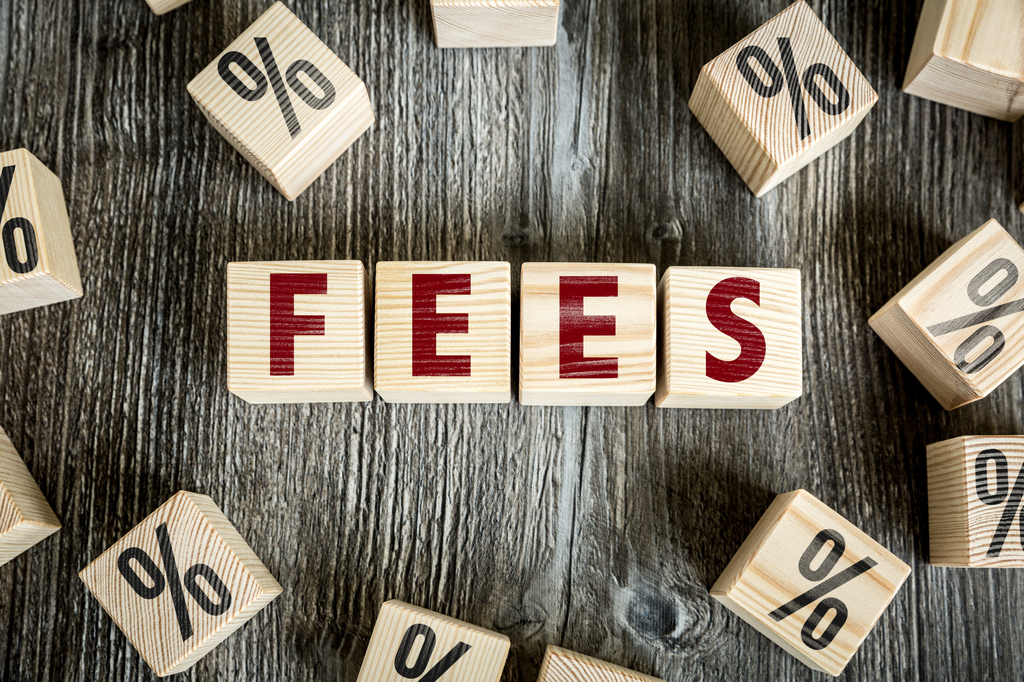 Credit card surcharging is always a hot button topic for merchants and processors and the fees are largely unpopular amongst consumers. While most US states allow surcharging, there is still much to know about the practice in general. If this is the first you are hearing about credit card surcharges, sit back and allow us to be your guide.
Surcharging is the practice of adding a small fee to a credit card transaction to cover the merchant's costs for processing the payment. So, instead of the merchant having to absorb this expense, the cardholder pays for the associated processing costs. The most obvious benefit for businesses of implementing a credit card surcharge is, of course, saving money. By passing the cost of the fees along to the customers, business owners shift that monetary burden off themselves.
As of mid-2021, only two states and one US territory do not allow credit card surcharges: Connecticut, Massachusetts, and Puerto Rico. There are two states that require additional disclosures to impose surcharge fees: Maine and New York.
Anti-surcharging laws remain on the books but are unenforceable due to recent court decisions in the following states:
California
Florida
Kansas
Maine
New York
Oklahoma
Texas
Utah
After checking the surcharging laws in your state, you will need to consider the cards that you accept and the policies of each one. Each card brand has its own rules and limitations, so you will need to understand the requirements of each before you add surcharge fees.
We have compiled a list of the rules and general guidelines to follow if you are planning to implement a credit card surcharge program:
The surcharge fee cannot be more than the cost of processing the credit card and is capped at 3.99% of the purchase price (1.99% in Colorado). Simply put, you cannot profit from surcharges.
You cannot surcharge a debit card, even if the customer runs the card as credit.
Notify the card brands, your credit card processor, AND your customers at least 30 days in advance. This is particularly important if you have not applied surcharges in the past.
Signage must be posted, clear and conspicuous at the entrance and point of sale. Similar rules apply to eCommerce businesses; notices to be posted at checkout page of website.
A convenience fee and a surcharge cannot be charged on the same transaction.
The surcharge needs to be disclosed on the receipt as a line item.
A brand-level or product-level surcharge can be implemented, but not both.
When refunding a transaction, the full amount of the surcharge must also be returned.
In the event of a chargeback, the surcharge is also to be returned.
A surcharge and the base amount must be charged in one single transaction
A surcharge may not be applied to a customer who is in a state that has a no-surcharge law.
You cannot surcharge a transaction that originates in an area where surcharges are prohibited.
Sounds simple enough, right? But if this process is not done correctly, your business could potentially face hefty fines. There's no doubt that this can be a daunting process, but it is completely achievable. Taking a deep dive into your local surcharging regulations is a great place to start and will ensure that your program complies.
Speaking of compliance, keep in mind that all these rules and best practices apply to online businesses just the same as brick-and-mortar locations. While it is not as easy for an online business to just hang up a sign by the front door or register, the process of notifying your customers of the surcharge fee is still required and simply it's just good business practice. Customers both new and returning will most likely not be too thrilled about the extra fee, but the blow can be lightened by letting them know before they make a purchase by sending a quick email. Your invoicing will need to be very detailed, so your clients know exactly what they are being charged for. And your customer service will have to be on par in order to field the calls/emails from people wanting an explanation of the surcharge fee.
By now, you might be eager to get started with surcharging, but before jumping in headfirst, do not make the assumption that it is as easy as just adding a fee. There are numerous requirements and best practices that will need to be addressed such as: messaging customers about the new fees, contacting your processor, bank account reconciliation matters, compliance issues, card brand rules, and processing refunds to name a few.
You now have the basic information needed to make a decision about whether or not adding surcharge fees is right for you. But it is always a good idea to also consult with an experienced payment processing company that has the expertise to guide you through this process to make sure your business is set for success.
Return to Blog