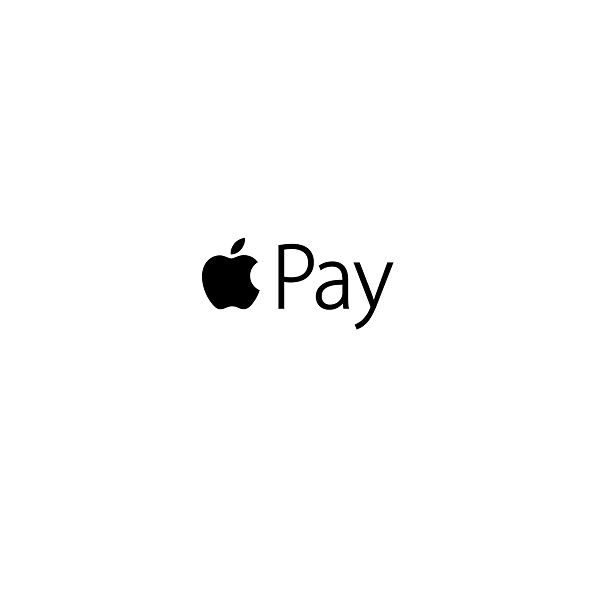 PRESS RELEASE - MobiusPay now supports Apple Pay on the web for your Shopify store through the MobiusPay gateway. With the release of macOS 10.12 Sierra and iOS 10, Apple Pay will allow your customers to quickly and securely pay for items using the Apple Pay button right on your device via Safari on iPhone, iPad and the Mac using Touch ID.
When a customer pays for their shopping cart using apple pay, all the shipping and billing information is transmitted along with the tokenized card number for fulfuillment.
Devices that support Apple Pay on the web:
iPhone (SE, 6, 6 Plus, or newer)
iPad (Pro, Air 2, mini 3, or newer)
Apple Watch (Series 0 or newer)
MacBook (Late 2009 or newer)
MacBook Pro (Mid 2010 or newer)
MacBook Air (Late 2010 or newer)
Mac mini (Midi 2010 or newer)
iMac (Late 2009 or newer)
Mac Pro (Mid 2010 or newer)
Apple Pay allows your customer to purchase items without the need to have your customers fill out lengthy shipping and billing information during checkout. Security and Privacy have always been important to us and should be for you as a merchant. Since card details are not shared by Apple or MobiusPay, this gives your customer peace of mind when shopping with your business. Let us get your new merchant account setup with your existing or new Shopify store by contacting us today.
Return to Blog