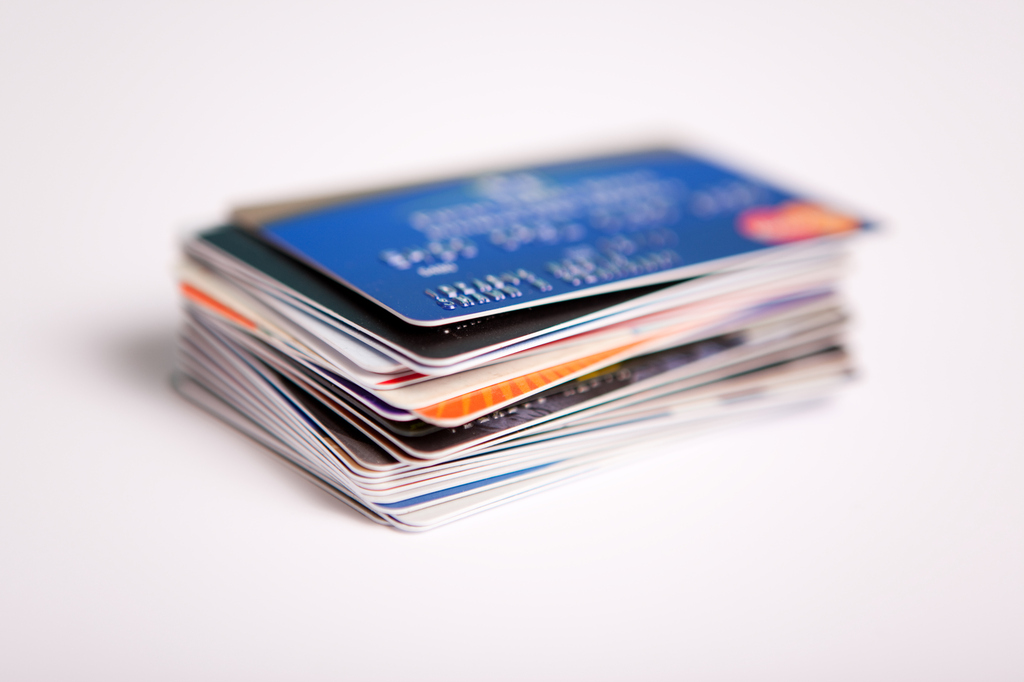 At the end of 2021, Mastercard implemented new rules regarding "negative option billing," with even more rules going into effect on June 8, 2022. Examples of negative option billing might include a free trial that automatically renews to a paid membership; or a membership to your website that has an introductory rate of $2.99 but renews at $19.99.
If you are thinking that there is nothing new about this, you are correct. Visa enacted this rule a couple of years ago, but they have not really enforced it until 2022, so that is new.
The following are already in effect as of December 2022:
No less than three days and no more than seven days before the end of a trial period, you must send a reminder notification to your customer that the trial is ending and a subscription is starting. This notification must include the terms of the subscription and instructions on canceling the trial and preventing the subscription from starting. This notification can be done via e-mail or other electronic means of notification – like a popup message in your members' section.
During the enrollment of the trial period, the terms of the trial and the price of the subscription must be clearly defined before the purchase is completed.
After every billing, merchants must send receipts by e-mail or other electronic methods. This receipt must contain clear instructions on how to cancel the subscription or membership.
Merchants must provide an online cancellation method. A self-serve option within the membership portal or a membership lookup tool on your support page will suffice.
If your trial period is less than seven days, the notice that the trial converts to a recurring membership can be sent when the problem is started. This notice must contain the terms of the trial and membership and must include instructions on how to end the trial before it converts to a membership.
The following take effect in June:
The terms of the membership must be clearly displayed on the payment page, above the payment button. For example, "You will be billed $39.95 per month until you cancel your subscription."
If you offer a trial, you must also disclose the terms of the trial. Trial cost, length of the trial, and what happens when the trial ends. For example, "You will be billed $1.99 for a 3-day trial. After the trial ends, you will be billed $39.95 per month until you cancel your subscription." This also needs to be above the payment button.
If you offer a negative-option billing offer, you must disclose the terms and cost of the offer. For example, "You are also enrolling in a membership to otherwebsite.com, and you will be billed $19.95 per month until you cancel your membership."
I've found that the self-service options, where a cardholder doesn't need to engage in a chat or sit on hold with a call center, have been the most effective method in fulfilling the Visa and Mastercard requirements. Of course, you have the option to incentivize your member to stay by offering a discounted month during the cancellation process. Still, ultimately, if the member wants to leave, it's better to let them than to face a deluge of disputes after the first rebill cycle.
Just a little advice, if your attitude is along the lines of, "old news, nothing will change," just be advised that just because Visa did not enforce the rule before, does not mean that now that the merchant acquirers are on the same page that they will not start enforcing it now. They will, and they are; besides, if you are the consumer, you do not want unexpected surprises, treat your customer the way you want to be treated.
One other "program enhancement" that is being brought into service this month assessing a fee for submitting expired payment credentials to the card payment networks. What this means is if your rebill file contains expired card numbers, and those expired card numbers are used to attempt a sale, not only will it be declined, but another fee will be assessed on top of that.
This brings me to a helpful tool you may want to consider is an automatic card updater – offered by most gateway providers. An automatic card updater is a passive service that automatically queries issuing banks for expiring payment credentials and can be invaluable in keeping a healthy rebill file running optimally month after month. How it works is it detects payment credentials that will be expiring soon and begins querying issuing banks. If the issuing bank participates in the card updater program, your tokenized on-file payment credentials will automatically be updated. From here, you can continue to offer your membership service to your customer without interruption, saving time and resources.
Return to Blog