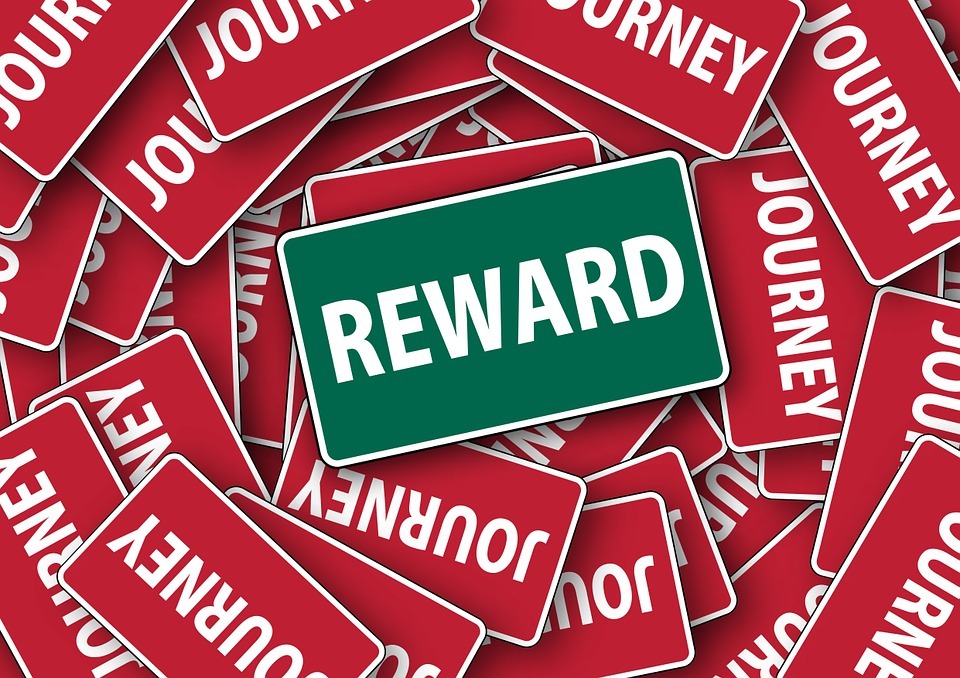 We all grew up with the business card-sized rewards cards from our favorite retailer, foot-long sandwich restaurant, or coffee shop. Shop at the same store ten times and on the 11th visit, you'd get a free cup of coffee or 10% of your purchase.
There is a popular, if not the most popular, coffee chain in the United States which has combined the gift and loyalty card rewarding their users for dollars spent, rather than visits accumulated. After a certain amount of dollars are spent, any one item on the menu is free and you'd better believe I milk that free drink for all I can. It's a good day at the office when I walk in with my free trenta quad macchiato.
Why not offer a similar incentive to your customers? You can have gift and loyalty cards printed with your logo or artwork and delivered right to your door for use with your existing credit card or point-of-sale terminal. Gift cards are already money in your pocket and loyalty cards help you learn your customer's spending habits. The gift cards can be loaded with any dollar value your customer choses, rather than a preset dollar amount you see in the impulse buy section of the grocery store.
Our gift and loyalty program includes access to proprietary software where you can manage the gift cards, review purchases, and even top off the balance. Also, offering a refund policy of "store credit only" is a lot easier when you have your very own branded gift cards ready at the register.
Find out more about gift cards and how they can benefit your bottom line.
Return to Blog