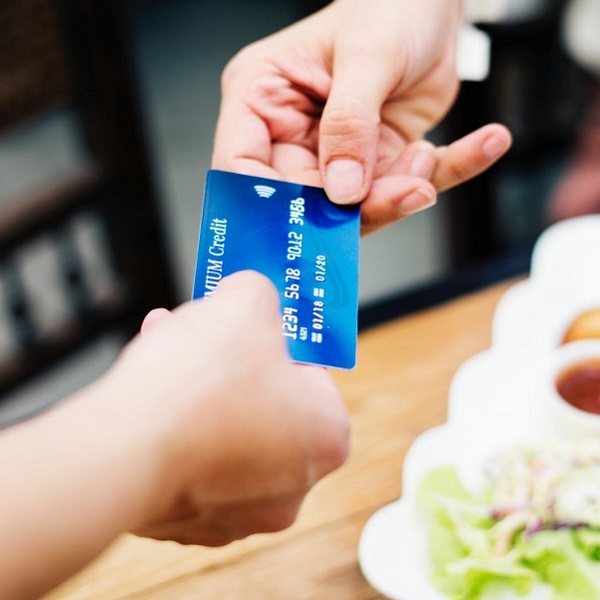 As your business grows, it's important to ensure that your support team grows with it. Easier said than done, right?
For example, a merchant that is processing $10,000 per month who doubles their business to $20,000 slow and organically over time has all the opportunity to hire and train the right people. But what happens if your growth is more explosive or quicker than expected? What happens when you suddenly have to provide support for a client base that doubles in just months or weeks? For some, it's both a dream and a nightmare.
MobiusPay is happy to support any unexpected merchant needs like chargeback monitoring and mitigation through our service. Its less known that services exist to help handle customer support, or even helping to provide your first support team member. It's even lesser known that MobiusPay can help with that, too.
According to statistics from American Express, over half of people (51%) said that they would stop using a service after one bad experience. Those bad experiences are costly, those customers will tell 15 people on average about a bad experience, versus positive experiences that are only passed on to an average of 11 people. It's a sad truth that people really do love to complain more than compliment. Bad service leads to an estimated $62 Billion in losses annually in the United States.
Going above and beyond has significant value. It's common for Entrepreneurs and Owners to handle customer service themselves during the early years due to believing it's an expense they cannot afford. However, great customer service might be more of a profit center and revenue generator than they give credit for. It's actually 5x to 25x more expensive to earn a new customer versus keeping an existing one. That means investing in great customer service is almost guaranteed to earn you more money in the long-term than not. Turning a bad experience into a good experience through superior customer care provides the opportunity to turn a potentially unhappy customer into a brand ambassador singing your praises. Let's face it: we can all use more of those!
While many are quick to blame Millennials for most everything wrong with the planet, they are more willing to pay for good service than any other demographic. In fact, they are willing to pay 21% more for great customer care. That's money we can help you put back into your pocket. In fact, over 64% of people find the service and support they receive for a product or service more important than the price. That means if you provide great service, you can actually charge more.
Customers cancel for a lot of different reasons. Your phenomenal content might not be one of them. Your website visitors might have a problem with uptime (and being able to get to their favorite content when they need it) or perhaps your website navigation is lacking. Maybe they just need a minor problem fixed with their account and cannot figure out how to do it on their own. Frustrated clients will often engage in "friendly fraud" because of reasons like these. Friendly fraud is when an issue that could easily be handled by customer support or even a refund would avoid a chargeback. You can squash a lot of these problems quickly and easily by providing readily available, well trained, and fast responding customer support.
Growth can be a tragedy if not handled properly. In today's instant gratification world, sometimes it can feel like customers are lost quicker than they are won. Likewise, customers feel like they deserve an immediate response and too many are unforgiving if they have to wait too long. Luckily, it's a problem we can easily solve together.
To learn more about the solution services that MobiusPay can provide, visit our contact page or email us at info@mobiuspay.com.
Return to Blog