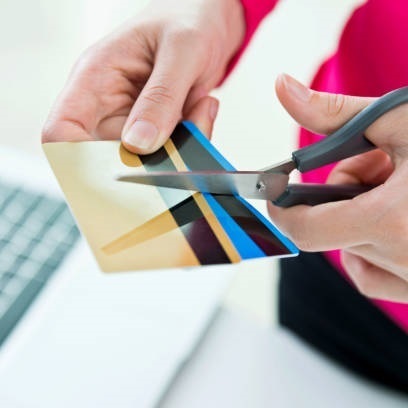 Credit card institutions such as MasterCard, Visa, American Express and Discover are constantly optimizing the technology behind their services, and with the influx in fraud unraveling as time progresses, the use of virtual cards is growing exponentially according to online digital research company Juniper Research.
The growth for virtual cards is increasing in popularity due to the security that they provide with dynamic data rather than static data to verify your identity with online retailers, and while only Bank of America, Capital One and Citibank offer easy access to virtual cards to their cardholders, it is estimated that by the year 2022 virtual card use will exceed 1 Trillion dollars annually, despite the current status of limited appeal.
Most online retailer giants such as Amazon and Walmart, store their customers information for ease of later use, but regrettably having a customer's payment information stored electronically opens a gateway of opportunity for identity theft and fraud which consequently is becoming more of a concern as hackers continue to infiltrate data in unsuspecting ways like what was experienced in 2018 when 3 Ukrainian nationals breached data of 15 million credit cards, acquired by hacking Arby's, Chili's and Chipotles stored information.
While the appeal to the general public of virtual cards are still debatable due to lack of education, the technology behind the concept will prevail as virtual cards use an app to generate a new credit card number, or token for every single transaction which then renders useless after the transaction has been processed, making it completely worthless to any potential theft or fraud thereafter.
Furthermore, as the technology behind virtual cards evolve, the benefits will become more apparent to the consumer market potentially making virtual cards a strong fighting force against fraudsters in the greater scheme of things.
Return to Blog