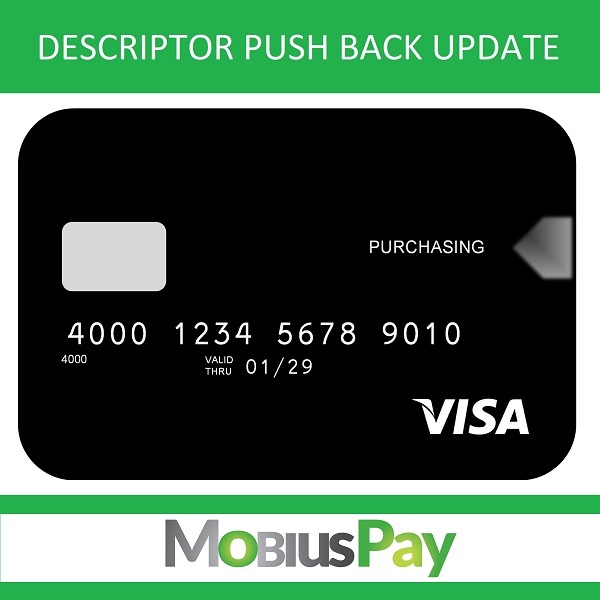 COVID 19 Visa Updates For Subscription Merchants – Requirements Update
Visa has continued to provide updates on their policy for subscription merchants offering free trials or discounted introductory promotions. This update is about the planned changes to disclosure and acceptance policies for both transactions and merchants that offer free trials or discounted introductory promotions as a part of ongoing subscription services. Learn more about disclosure, notification, and cancellation requirement changes to keep your company running smoothly.
In June 2019, as well as September 2019 and February 2020, in the editions of Visa Business News, Visa let merchants know it is updating disclosure, acceptance, and dispute policies for certain transactions. Effective April 18, 2020, transactions at merchants that offer free trials or discounted introductory promotions as part of subscription services will be affected by these changes. The update brings a goal of providing clear information to cardholders so they may more easily identify and act on subscription transactions. The goal for this is to reduce the number of transactions resulting in disputes.
About The Enhanced Statement Descriptor
Part of these updates is a postponement to the requirement to support an enhanced descriptor for the first transaction at the end of a discounted promotion or trial. This requirement has been postponed until April 17, 2021. Waiver requests do not need to be submitted by acquirers for delaying the implementation of the enhanced descriptor at this time.
Notification, Disclosure, And Cancellation Requirements
With so many consumers all over the planet taking shelter at their homes and residences, the utilization of subscription services for first-time customers has gone up. In many cases, these services have a trial or introductory promotional discount. Examples of services that have these include digital content, streaming content, food delivery, and the delivery of other goods. The effective date for parts of the updated policy will remain. This includes express cardholder consent for transactions that go beyond the promotional period. Also, the requirement for merchants to provide copies of the accepted terms and conditions to the cardholder at the time they enroll also remains.
In addition, Visa will still require a reminder notification to the cardholder to be sent before the end of the trial or introductory promotional discount period. An enhanced receipt that discloses the details of the introductory promotional discount period or trial must be provided. This needs to include a clear disclosure that the purchasing consumer will be charged unless they take steps to cancel any subsequent transactions listed on the enhanced receipt or in the terms and conditions.
Consumers need to work to have easier online cancellation, regardless of the medium that the cardholder initially made the payment or interacted with the merchant using.
Compliance And Monitoring
Even though Visa is taking a pragmatic approach to compliance, MobiusPay is here to assist customers and potential customers in navigating changes. It is essential to focus primarily on situations that are a risk to payment system integrity during the COVID-19 pandemic. By delaying proactive enforcement of compliance actions that are related to this policy, businesses can benefit. Contact the team at MobiusPay to make sure you are fully knowledgeable about how this will affect your business moving forward. The knowledge and experience at Mobius is here to keep your business running smoothly during these unique times.
Important Notes
To streamline the processes merchants use for subscriptions that feature an introductory offer or free trial, as well as improve transparency in terms of billing, among other things, issuers now have greater clarity in identifying transactions. A goal of bringing more specificity to preventing disputes, as well as managing them and knowing the changes Visa has put forth is essential. With express consent and enhanced notification, knowledge of transaction receipt requirements and confirmation requirements, and requiring merchants to provide clear and easy to understand instructions on how to cancel subscriptions or payments online, companies need to know that they can successfully represent chargebacks by providing sufficient compelling evidence.
Let MobiusPay help you to maximize your profits and reduce disputes today. Contact the team if you have any questions regarding these new updates and how to navigate them.

We're here to help!
Return to Blog